Our friends at Dura Supreme posted a blog this past week on their website that we wanted to share with our customers. Written by Jodi Tramontin, this blog takes an in-depth detailed look at the true differences between and accent finish and a glaze finish.
"One of the most important decisions that you will make in your design or remodeling project is selecting which finish will compliment your design style. Dura Supreme offers many different finishes to choose from – everything from……"
Click here to read the full story.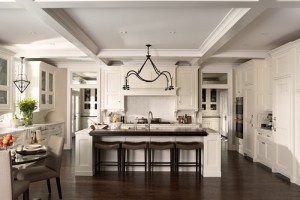 One of the most important decisions that you will make in your design or remodeling project is selecting which finish will complement your design style.  Dura Supreme offers many different finishes to choose from – everything from – See more at: http://www.durasupreme.com/blog/what-difference-between-accent-and-glaze-finish#.U1rZnVdRDqs
One of the most important decisions that you will make in your design or remodeling project is selecting which finish will complement your design style.  Dura Supreme offers many different finishes to choose from – everything from – See more at: http://www.durasupreme.com/blog/what-difference-between-accent-and-glaze-finish#.U1rZnVdRDqs
One of the most important decisions that you will make in your design or remodeling project is selecting which finish will complement your design style.  Dura Supreme offers many different finishes to choose from – everything from – See more at: http://www.durasupreme.com/blog/what-difference-between-accent-and-glaze-finish#.U1rZnVdRDqs